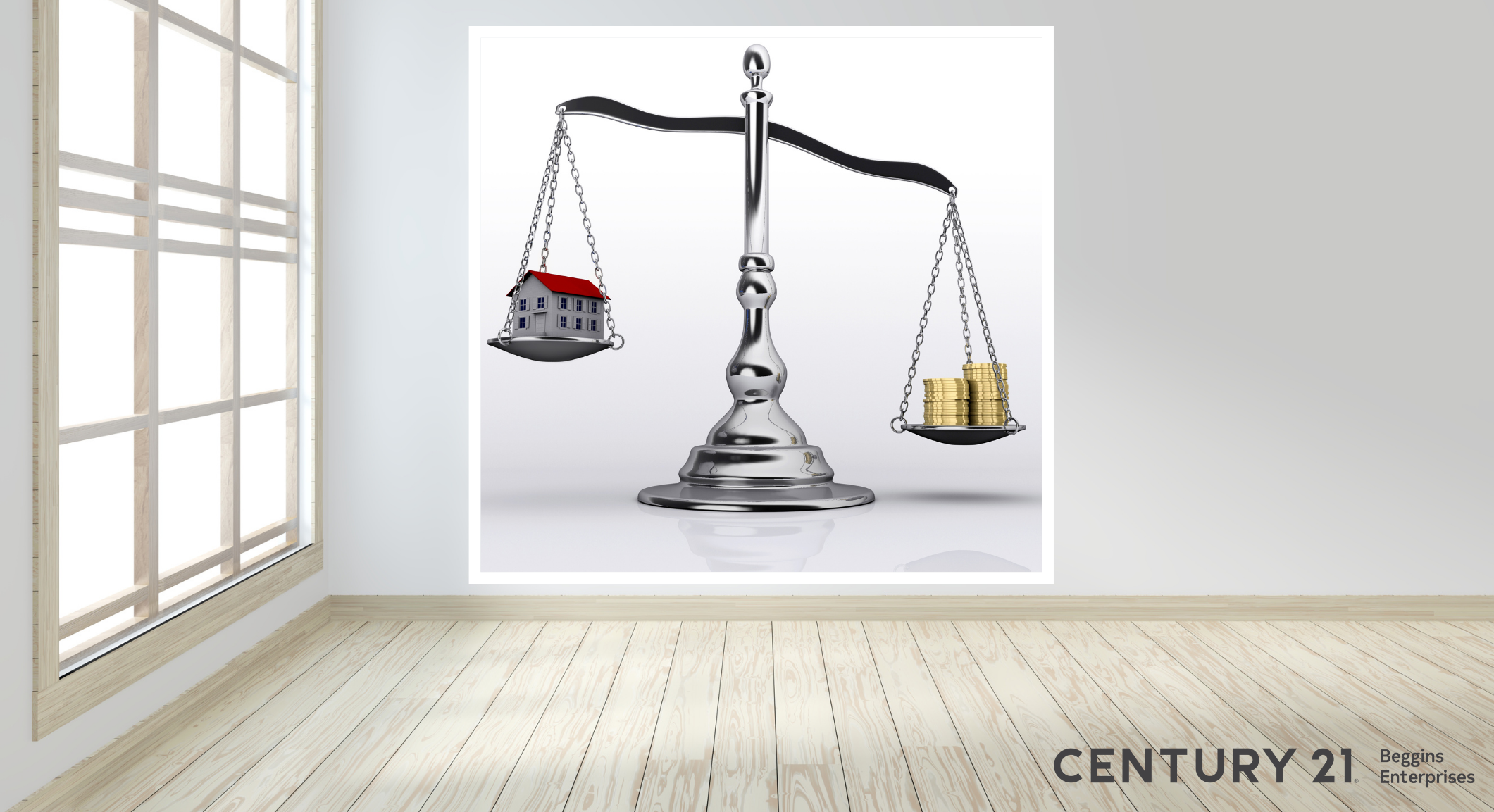 What is the Foreign Investment in Real Property Tax Act (FIRPTA)?
The Foreign Investment in Real Property Tax Act (FIRPTA) is a tax imposed on the amount realized from the sale of real property owned by a foreign seller. The major purpose of FIRPTA was to establish equity of tax treatment in U.S. real property between foreign and domestic investors.
There are exceptions to this tax-withholding requirement. Given the complexities of tax laws, the buyer and seller should consult with a tax specialist to determine the exact withholding amount or to determine if an exemption to the FIRPTA requirement applies.
FIRPTA applies when the seller is a foreign person, as defined by FIRPTA. However, a foreign buyer may want to consult with a tax professional if that buyer's intent is to sell the property, as then FIRPTA may apply.
As there are several exemptions available, foreign sellers are wise to speak to their tax professional as early in the sales process as possible to know their options to avoid money being held in escrow.
FIRPTA for Buyers
In most cases, someone who buys a real property in the U.S. is liable for deducting and withholding 15% of the amount realized by the seller. This withheld amount, however, should never exceed the seller's determined maximum tax liability. To ensure this, the IRS may determine the seller's maximum tax liability first.
https://www.floridarealtors.org/law-ethics/library/what-is-firpta
Tampa Bay is perfectly poised for foreign investors. International airports, top-ranked beaches, championship sports teams, arts and culture, home to major corporations, easy drive to Orlando, MacDill Air Force Base and so much more. When working with foreign buyers, understanding FIRPTA is important.
Here's a good contact when it comes to FIRPTA:

Shauntelle Hoffman, CPA
Owner
White Sands Tax Solutions
FIRPTA | International Tax Solutions | Personal Tax Services | Business Tax Services
941-263-1545 Office
936-282-7748 Mobile
.....................