Title: The Bulletproof Listing Process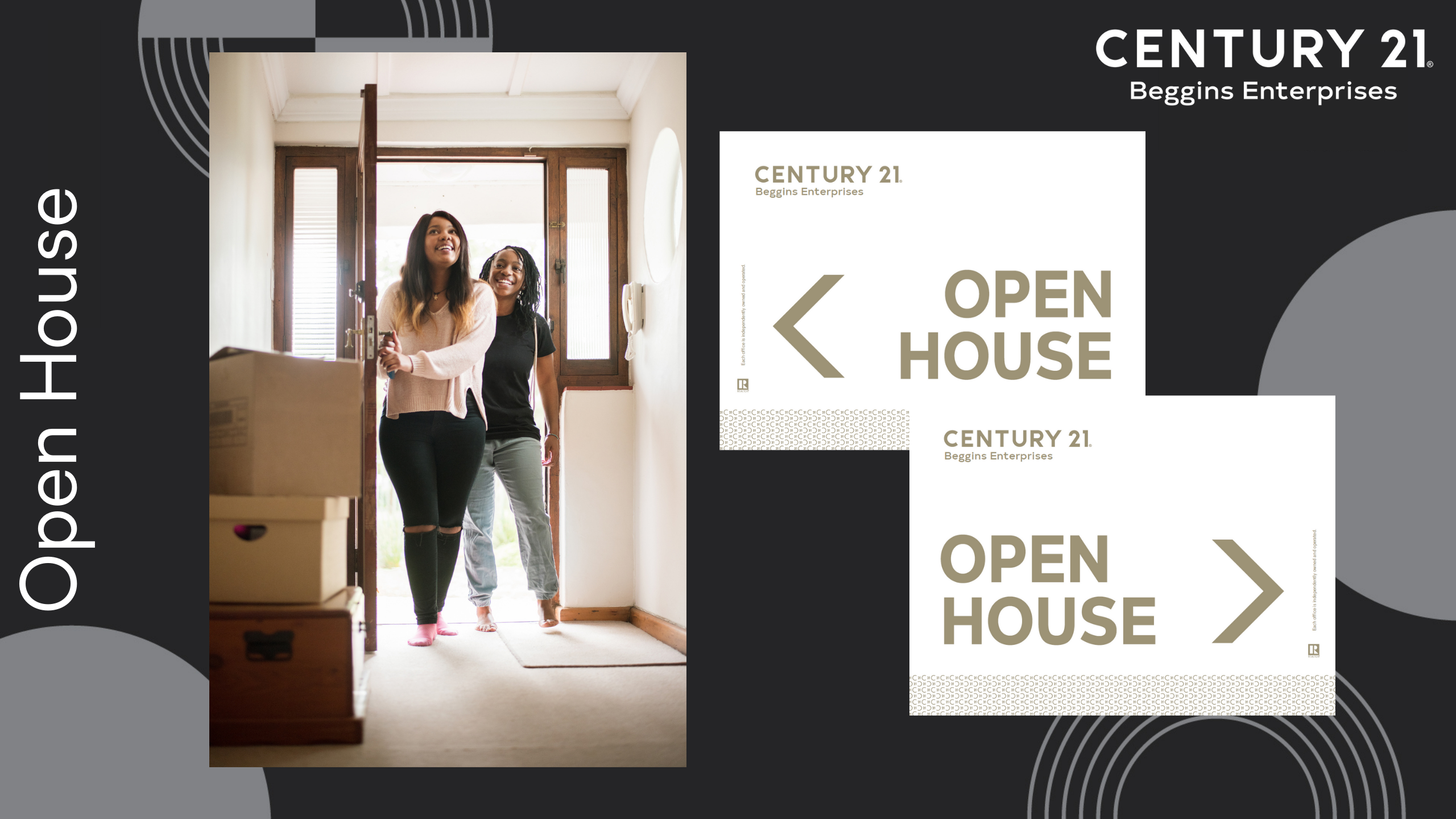 Holding An Open House
Yes ... this is still a thing! In person or virtually, and host an open house as often as you can.
If you can't be there in person, we have lots of agents who would be happy to help!
To Schedule:
2 to 3 days prior, send Listings@c21be.com an email with the property address, date and time. Weekends are generally the best time to schedule.
Our back office will load in the open house info which feeds out to literally hundreds of websites including C21.com, Zillow and Realtor.com.
Prior to:
Promote your open house on your social media, before and during your event ... like this ...
https://www.facebook.com/500172818/videos/948495542400083/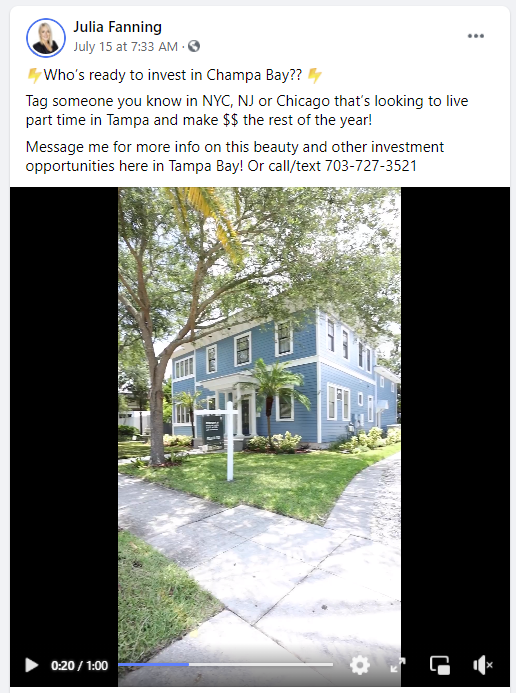 or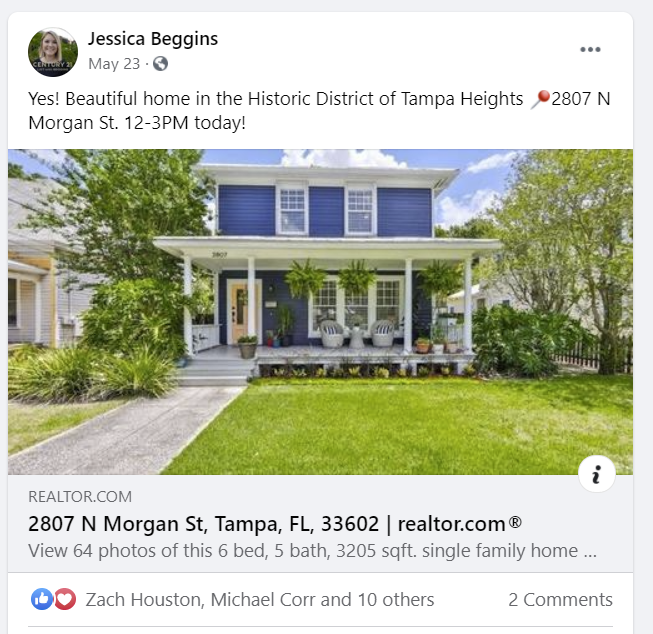 Prepare and print feature sheets. Make customized flyers or print show sheets from the MLS.
Spread the word. Use all methods of communication to let your sphere and social network know about the open house.
Ask your sellers to deep clean their home, declutter their living spaces, spruce up the exterior with a fresh mow of the yard, trim the hedges and trees, pressure wash the outside and patios and touch up the paint.
On the day of the open house:
Place signs at nearby intersections to direct people to your open house. You can have personalized open house signs made at Build-A-Sign.com/c21 or pick some up at your local Board of Realtors.
Turn on all the lights, open the blinds/drapes and unlock the doors for easy access.
During:
Use a sign-in sheet for visitors, including their name, phone number, and email address. An example follows and this can also be found in dotloop.
Collect agent's business cards.
Hold a Facebook Live Event.
Schedule a Virtual Open House Livestream on C21.com via your 21online.com portal.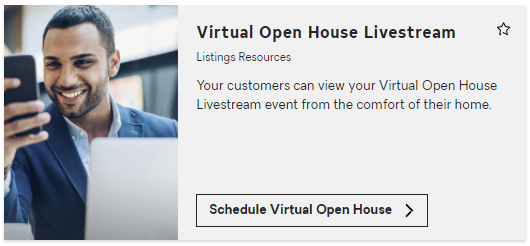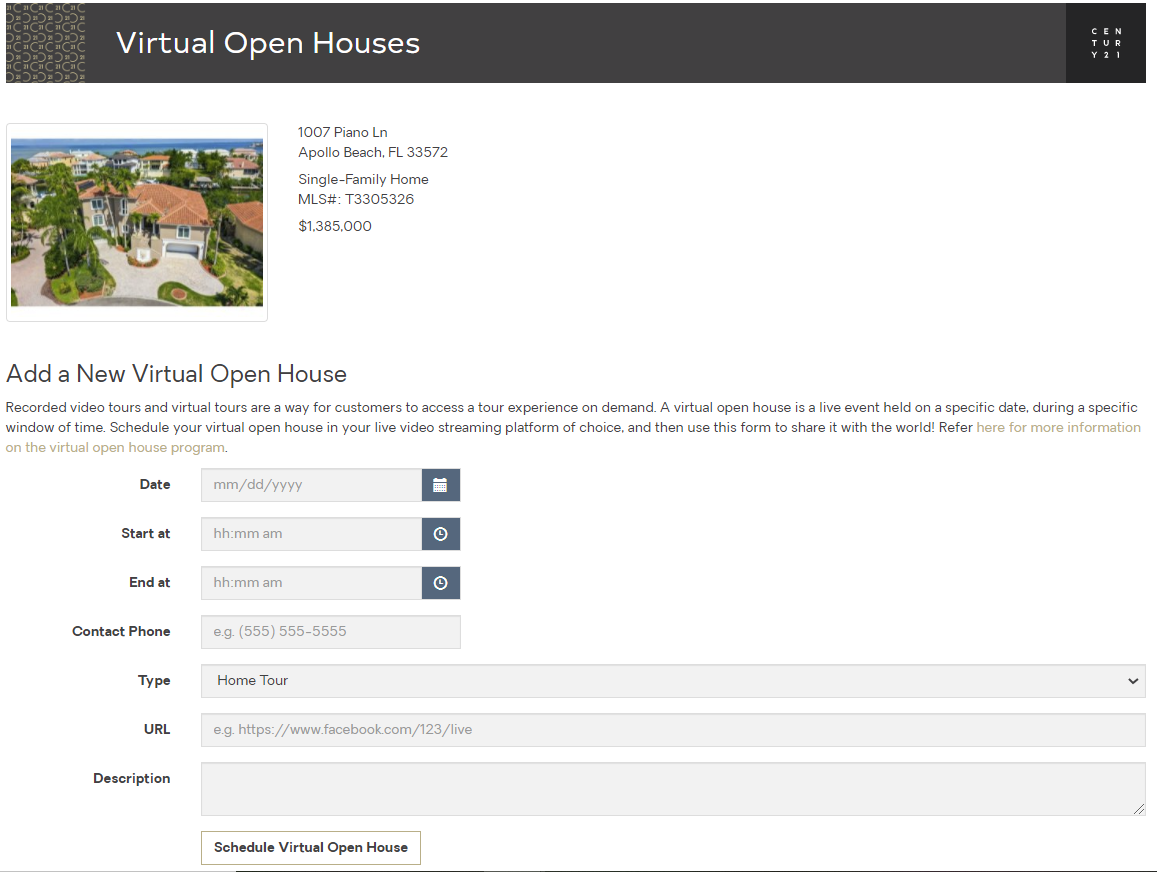 After:
Follow up with all your new buyer leads.
Send the agents that showed up a text saying Thank You.
Share the results with your seller.
No listings yet? No worries. Offer to help other agents hold their listings open.
.....................
Open houses can be a great sales tool -- but hosting one also exposes you to numerous unfamiliar people for the first time. Take these steps to stay safe:


Always let someone know where you are or have another person with you at the open house. Check-in regularly with a friend, spouse, co-worker and if you don't check-in, they are to call you.
During the Open House, keep your cell on you at all times.
Upon entering a house for the first time, check all rooms and determine several "escape" routes. Make sure all deadbolt locks are unlocked to facilitate a faster escape.
Have all open house visitors sign in. Ask for full name, phone number, and email.
Ask your sellers to place their valuables in a secure place.
When showing the house, always walk behind the prospect. Direct them; don't lead them. Say, for example, "The kitchen is on your left," and gesture for them to go ahead of you.
Don't assume that everyone has left the premises at the end of an open house. Check all of the rooms and the backyard prior to locking the doors. Be prepared to defend yourself, if necessary.